When I'm not coding or reading papers, you will find my nose buried in a book that belongs to one of the following categories: novel, adult-fiction, drama, thriller, classic or horror. I am a major fan of Dan Brown, Agatha Christie and Khaled Houssini. Some of the books I've read that have left an impression on me would include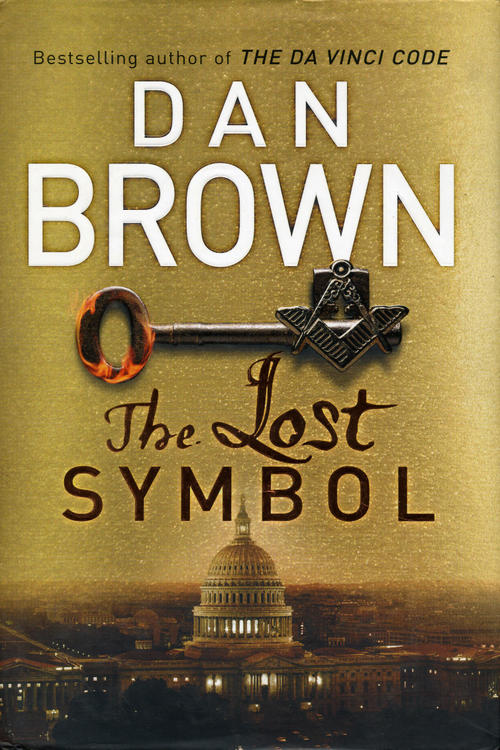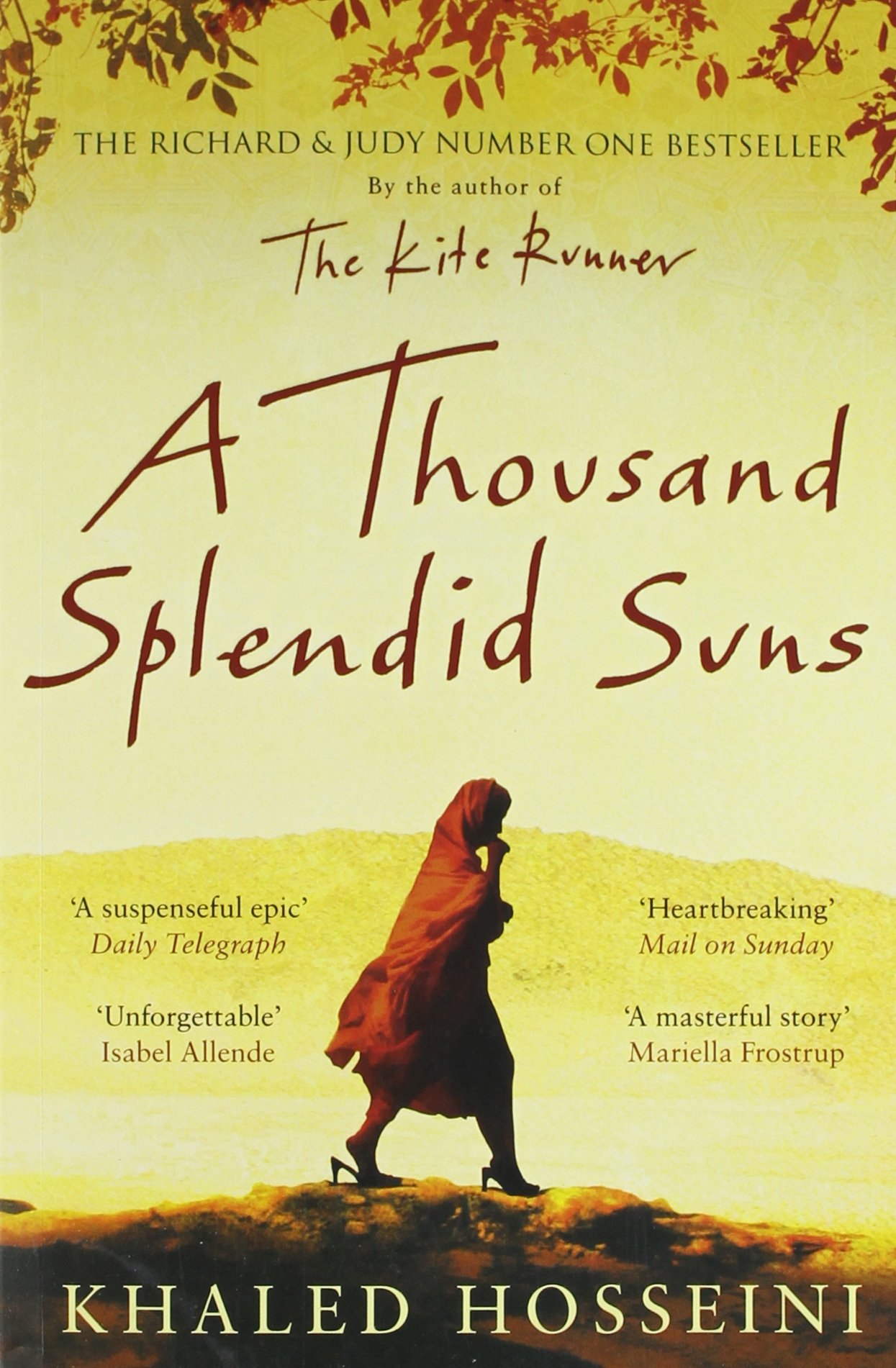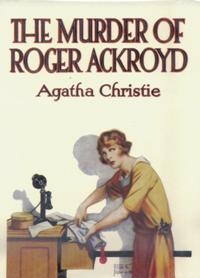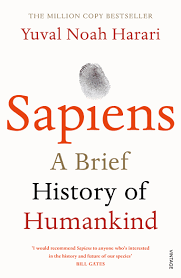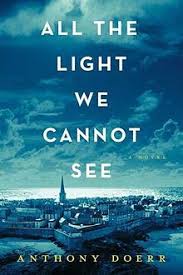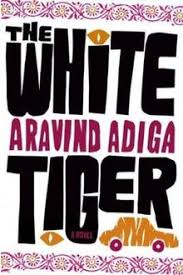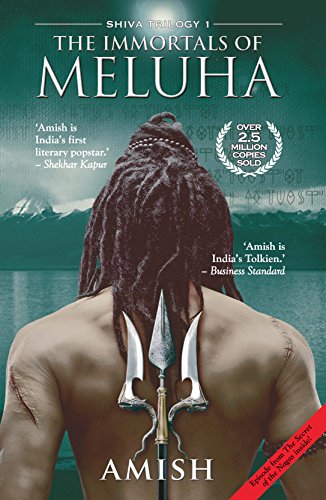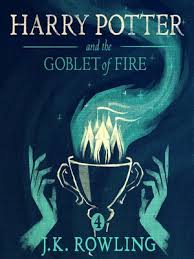 I occassionally write too. I have two blogs that I try to keep up-to-date — a personal one called FreeSpirits and a technical one named Prathena. I like to write-up about interesting new technology that I come across or if there is some new philosophy I have discovered of life. If I had to consider an alternate career path - it would be writing!
I love engaging in deep, mind-piquing conversations and believe that balance is the key to happiness. I hope to achieve a well-balanced, healthy life-style and strive towards the same.
I am pursuing dance lessons in Kathak, an Indian classical style of dance. I also enjoy others forms of dance styles including fold and Bollywood.
I play the veena which is an Indian classical music instrument and have received formal training for the same.